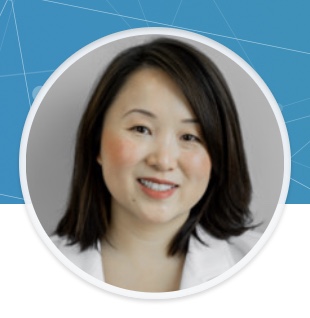 Dr Pa Yang DDS,


Minneapolis, MN, 
AGD Member


This was a wonderful course on CBCT, especially for beginners! The program is staged in such a way that makes it easy to Listen and learn and retain information. Instructors made it very easy to follow and the time flew by quickly. There is no bias, no sales for machines, just strictly educational Information that I as a general dentist benefit from. I learned so much from this course. I have textbooks on CBCT Interpretation, and it doesn't even come close to this. Thank you!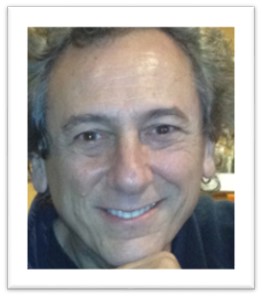 Dr Fred Gaeta DDS,
Kailua-Kona, HI
Aloha!
I learned so much new information on radiology, pathology, diagnosis and physics. I think everyone should take your class. I even recommended my son, also a dentist, to connect with you.
You are definitely a step above the rest, in my option. Two thumbs up!!!
Scientific and Educational Content
Continuing Educational (CE) Activities & Programs designed and developed by CBCT Education Institute LLC are intended for scientific and educational purposes only, are not commercial in nature, are non-promotional, are free from commercial influence and bias, not designed to market or promote the products of any commercial company, and are accredited by AGD PACE/other accrediting organizations with similar accreditation criteria. 
Faculty/speaker selection, quality of the program content, scientific integrity, and design and conduct of all CE activities are sole responsibility of CBCT Education Institute. 
All Continuing Dental Education Activities by CBCT Education Institute LLC are intended to promote improvements in Oral Healthcare and 3-D imaging Education to improve awareness.