Welcome to CBCT Education Institute 
CBCT Education Institute is one of a kind premier dental radiology teaching organization which aims to provide continuing education to dental professionals on principles and applications of Cone Beam, 3-D Imaging and Oral and Maxillofacial Radiology to help them become effective providers. 
Our Mission
Educate the dentists through our commitment to the Continuing Education of Oral and Maxillofacial Radiology.
Our Vision 
We push the boundaries to Educate Dental Professionals who are willing to improve patient care.  
Core Values 
Our core values are driven by desire to improve patient care.

Radiology and Dentistry is at the heart of everything we do.

We put patients first. 

We employ a diverse workforce that values collaboration. 

We do the right thing-Integrity is key!
This was a wonderful course on CBCT, especially for beginners! 
The program is staged in such a way that makes it easy to Listen and learn and retain information.
There is no bias, no sales for machines, just strictly educational
Information that I as a general dentist benefit from.
I learned so much from this course. I have textbooks on CBCT
Interpretation and it doesn't even come close to this,
Having an oral radiologist explain with ability to respond immediately to my questions is invaluable. 
Thank you!

-Dr Pa Yang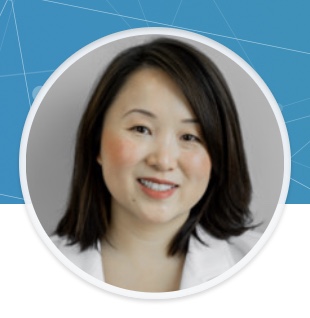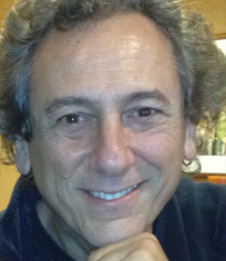 Aloha!
I learned so much new information on radiology, pathology, diagnosis and physics. I think everyone should take your class. I even recommended my son, also a dentist, to connect with you.
You are definitely a step above the rest, in my option. Two thumbs up!!!
-Dr Fred Gaeta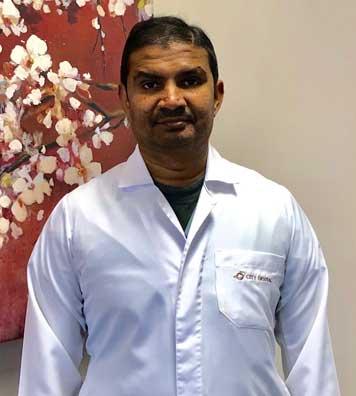 This is one of the best and must CE course I have attended after buying the CBCT machine. I wish I had attended this course before. There is no such radiographic interpretation course for cbct scans in the market anywhere. This course is divided into 8 modules (8 hrs) and explains and covers everything in detail about all the topics. You will feel very confident reading CT scans after taking this course. I recommend this course to everyone who is placing implants irrespective of whether you have a CT machine or not. The way Board certified radiologists analyses CT scans is amazing. After attending this course the way you look at CT scans changes totally. Lots of Dentists only look Ct scans from the perspective of placing implants and miss incidental findings and other pathological conditions. Even though we send our CT scans to radiologists for interpretation we should be trained and should have thorough knowledge in interpreting these scans. Thank You CBCT Edu for making such an amazing course. I request you to make more of such courses in future !!
-Dr Venu Kallam
Advisory Board Comprises of Experts in Dentistry, Oral and Maxillofacial Radiology, Oral Surgery, Medical Devices, FDA, and Device Regulations